TRANSFORMATIVE $8.5 MILLION
LOBBY & AMENITY RENOVATION
The Center is a 500,000 SF, four-building, Class A master-planned office park situated on 78 acres off of Route 3A in Burlington, Massachusetts. Offering excellent access to Route 128, Burlington Center features tremendous corporate identity and visibility from the highway.
Situated 15 miles northwest of Boston, the park boasts a meticulously landscaped suburban campus with attractive views of the Boston skyline.
Brand-new amenity hub highlighted by an on-site eatery, coffee bar/lounge, fitness center, flexible conference space, outdoor patio and central green space in addition to fully modernized building lobbies, all of which facilitate a collaborative atmosphere and promote a healthy work/life balance.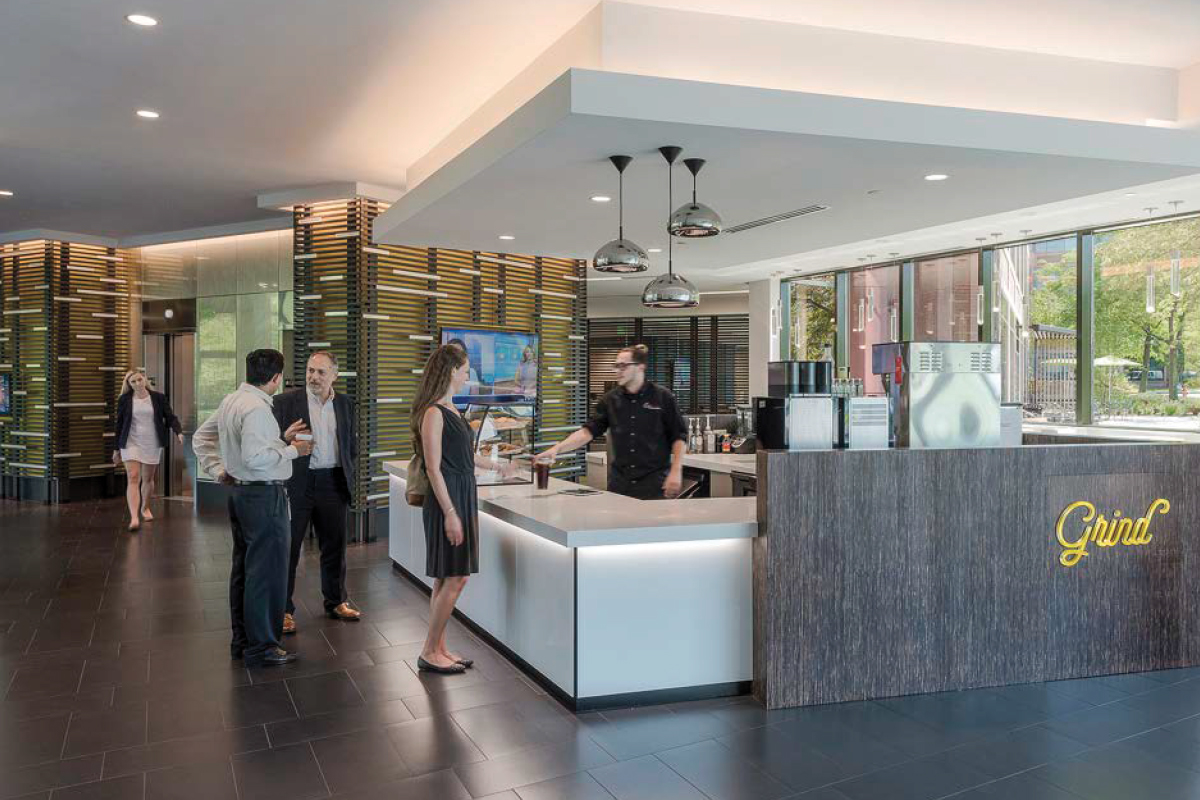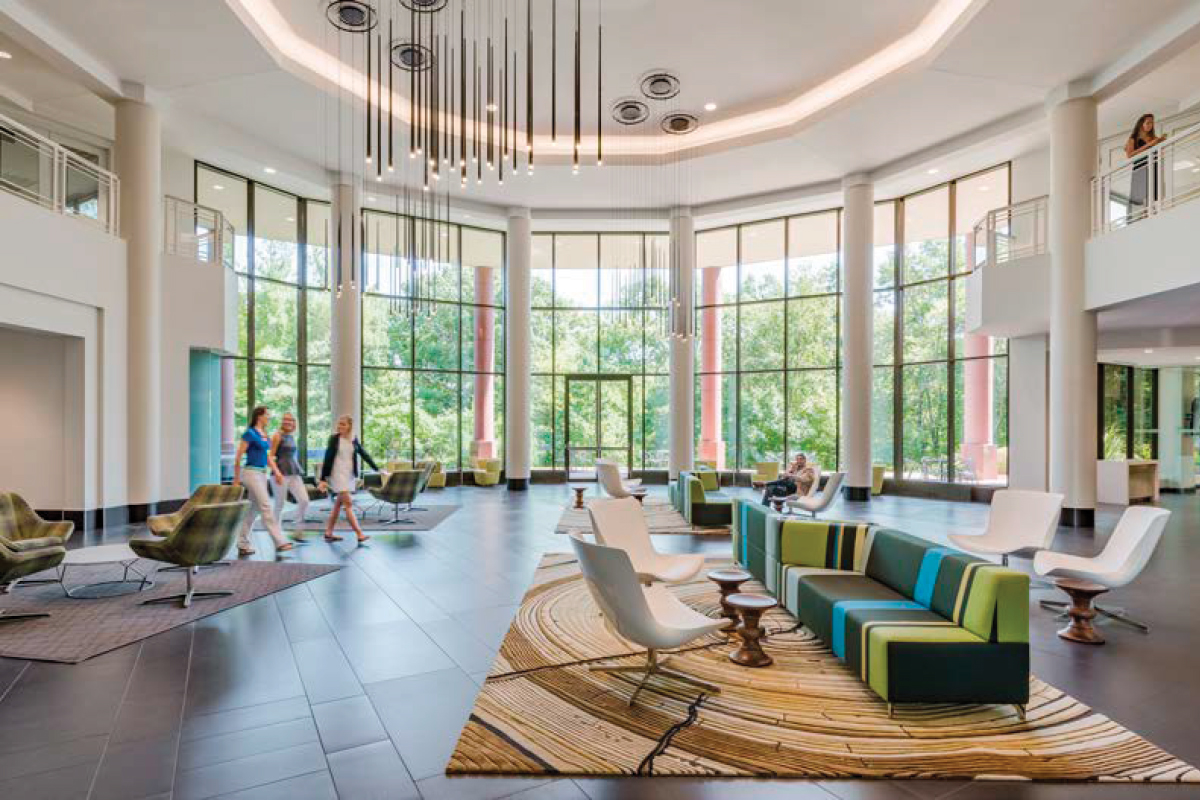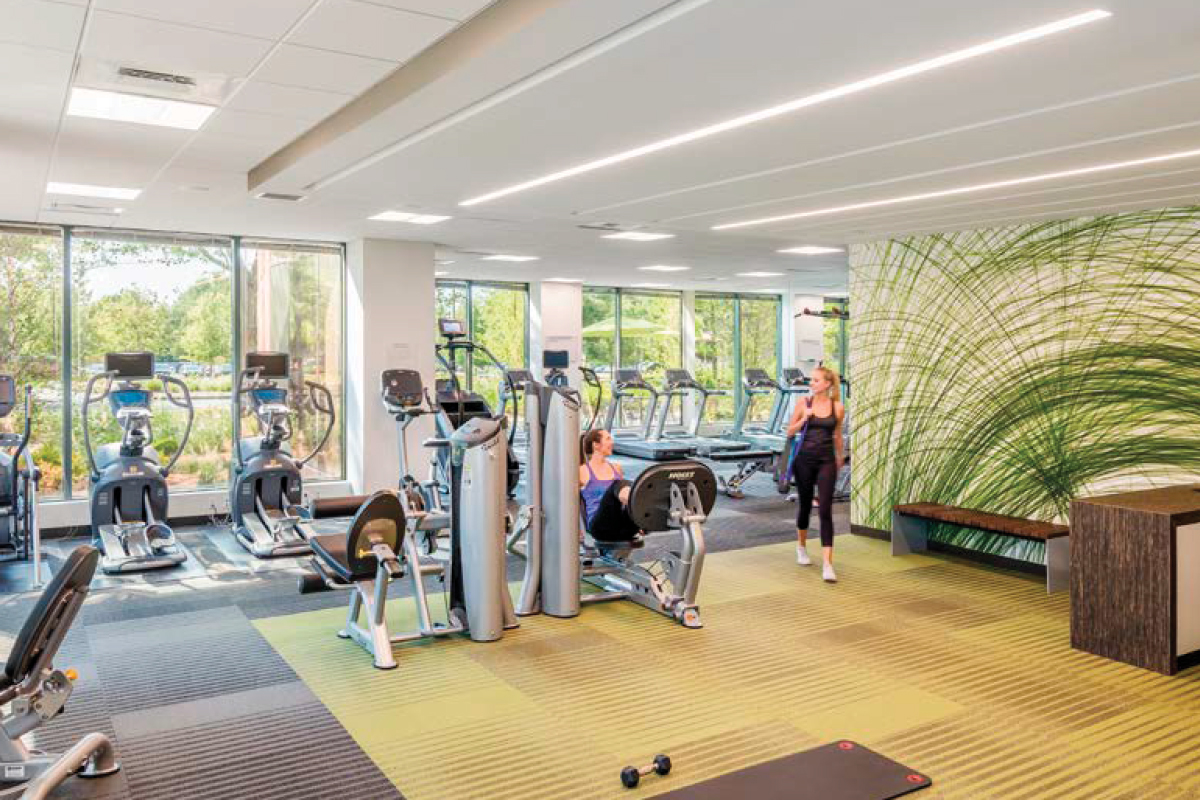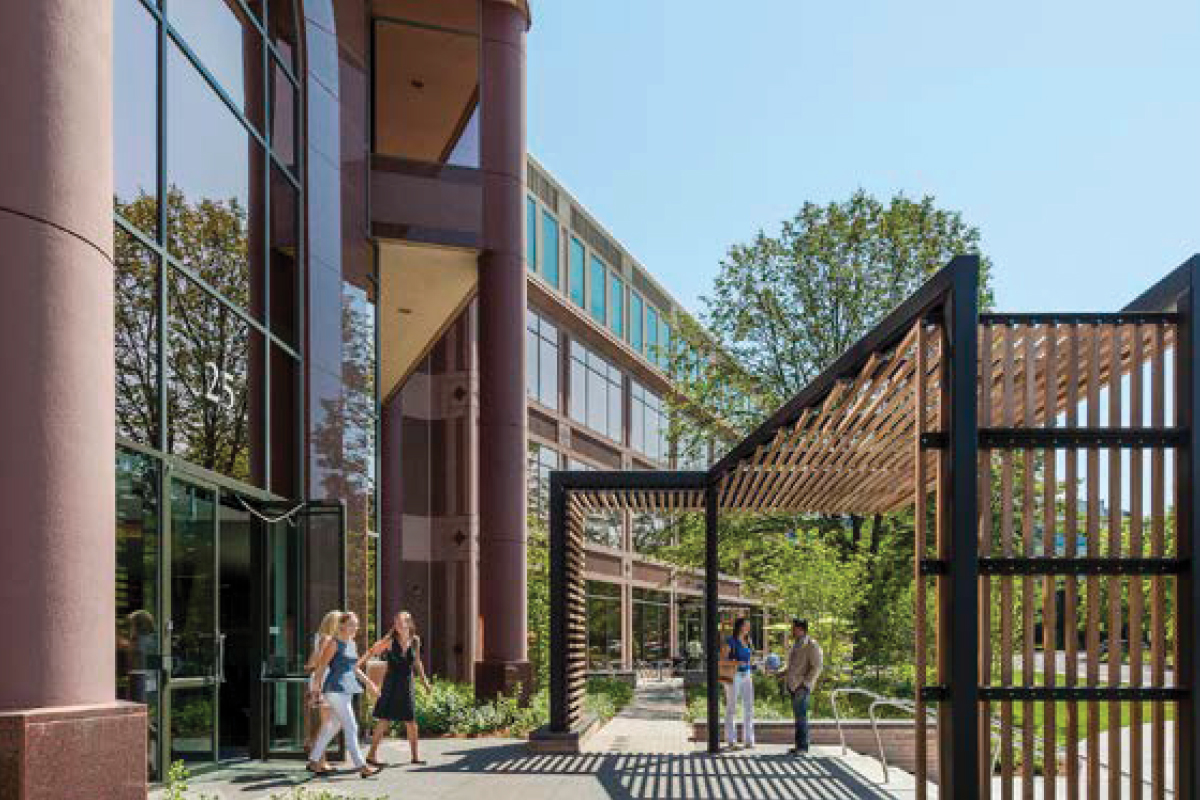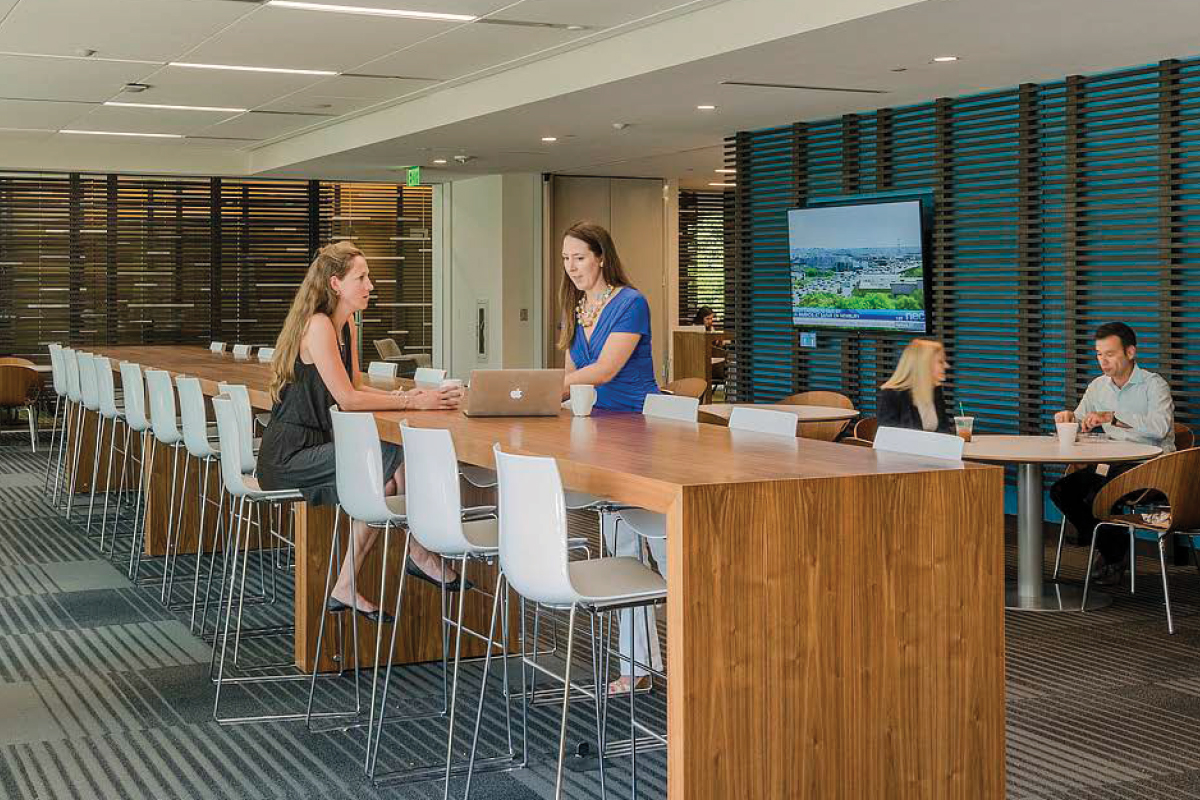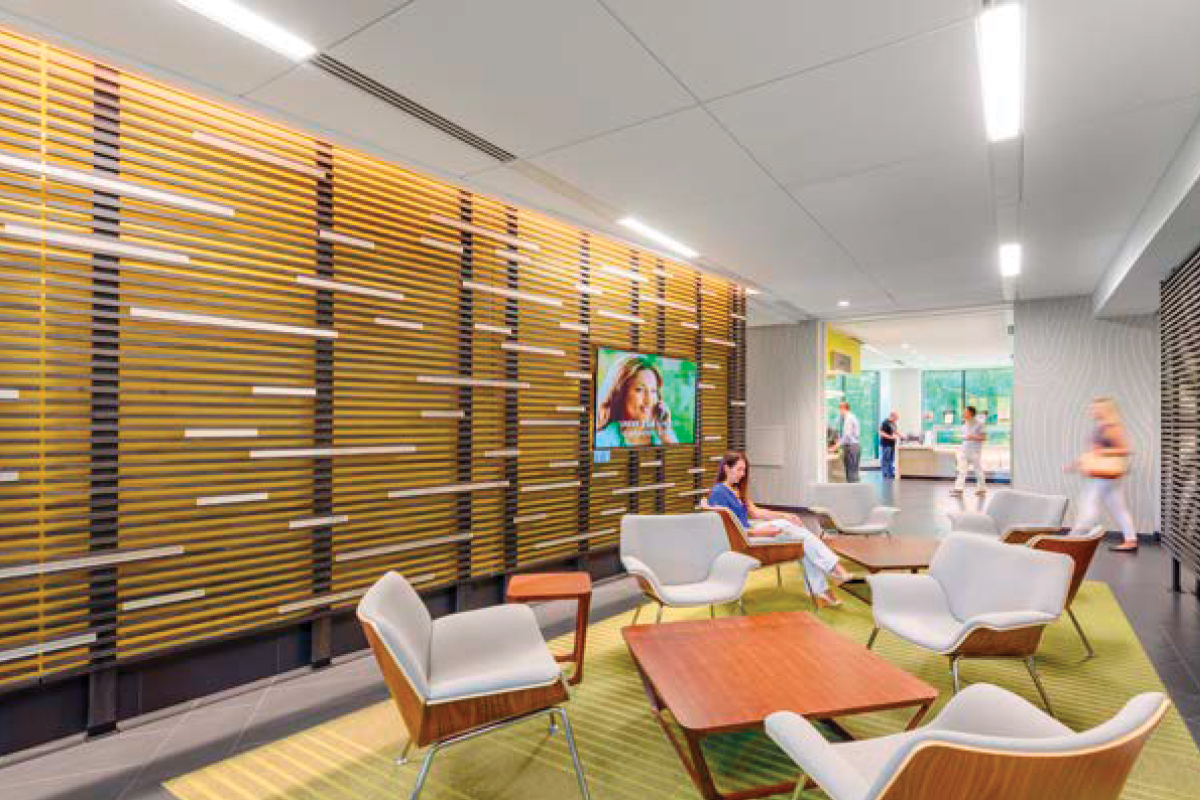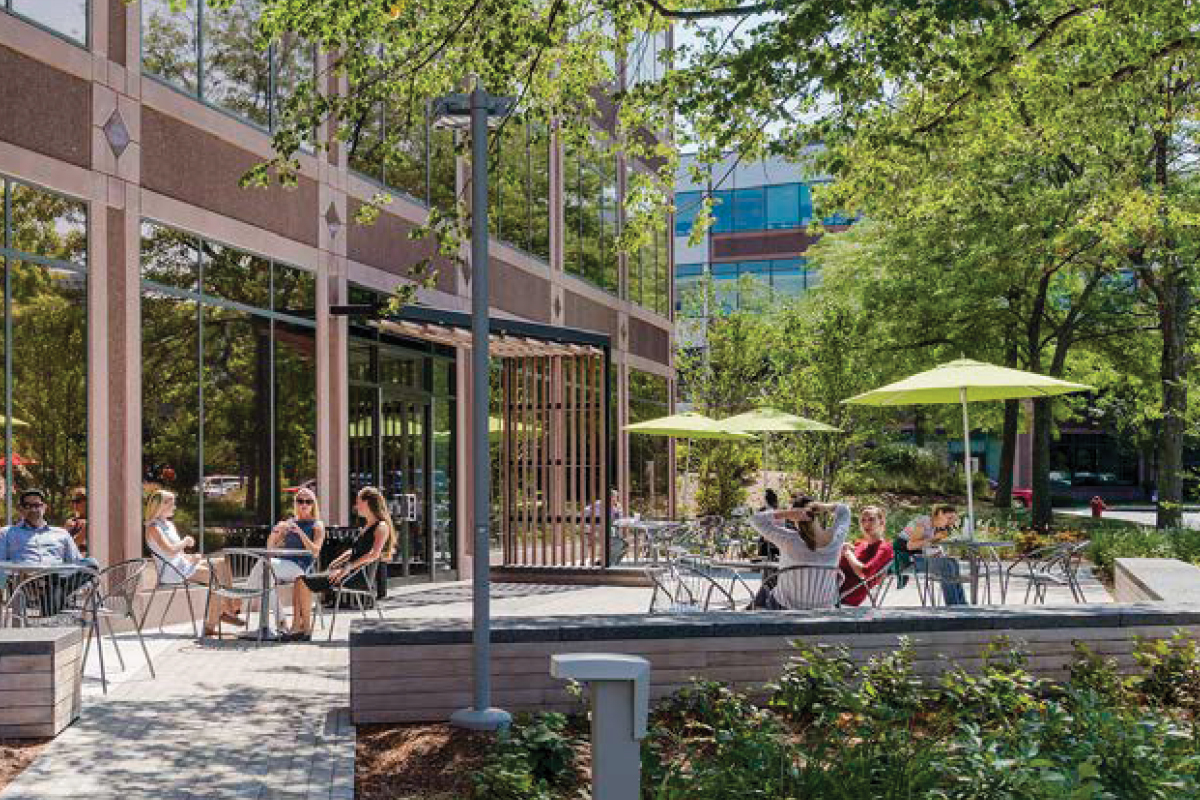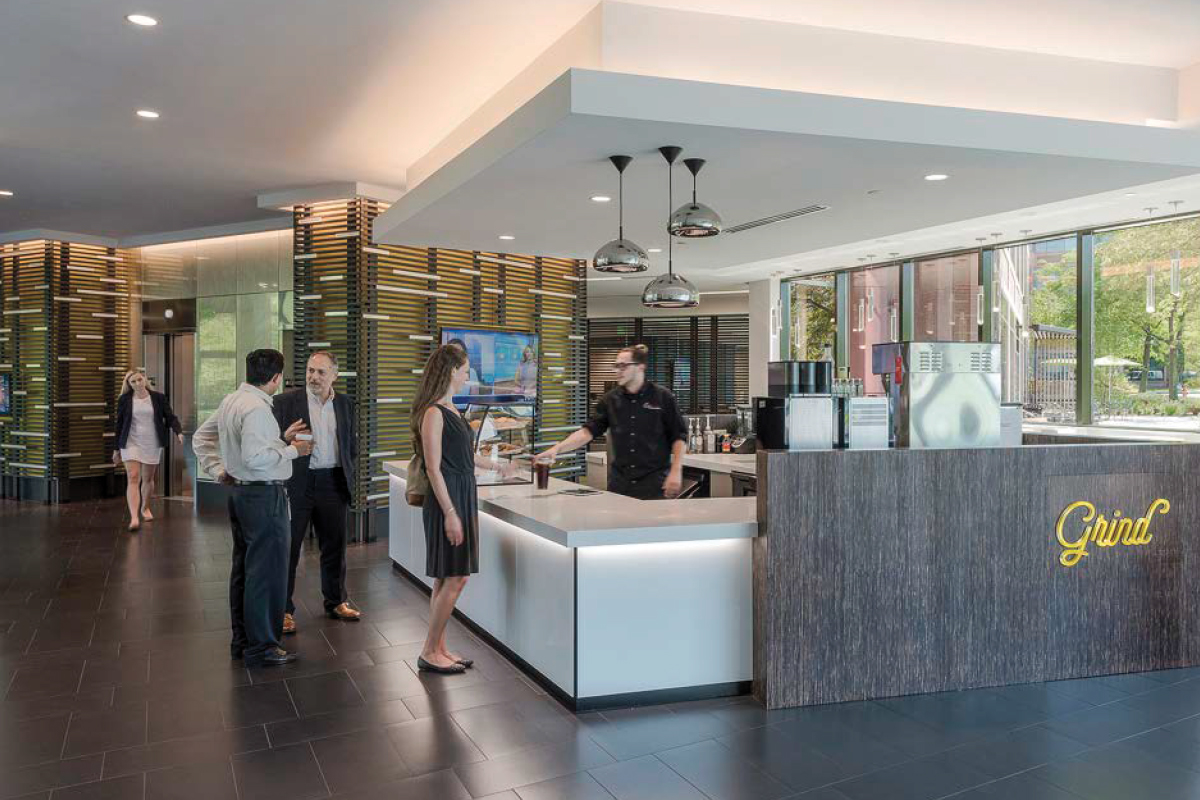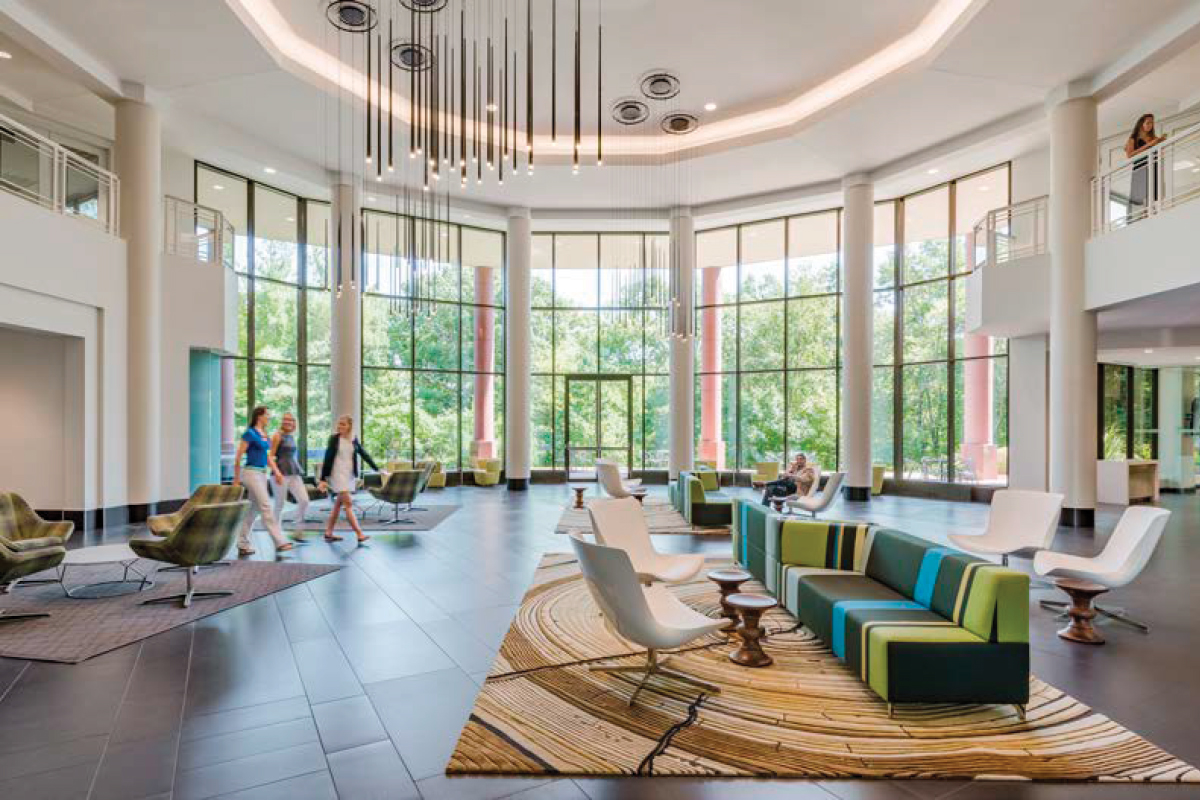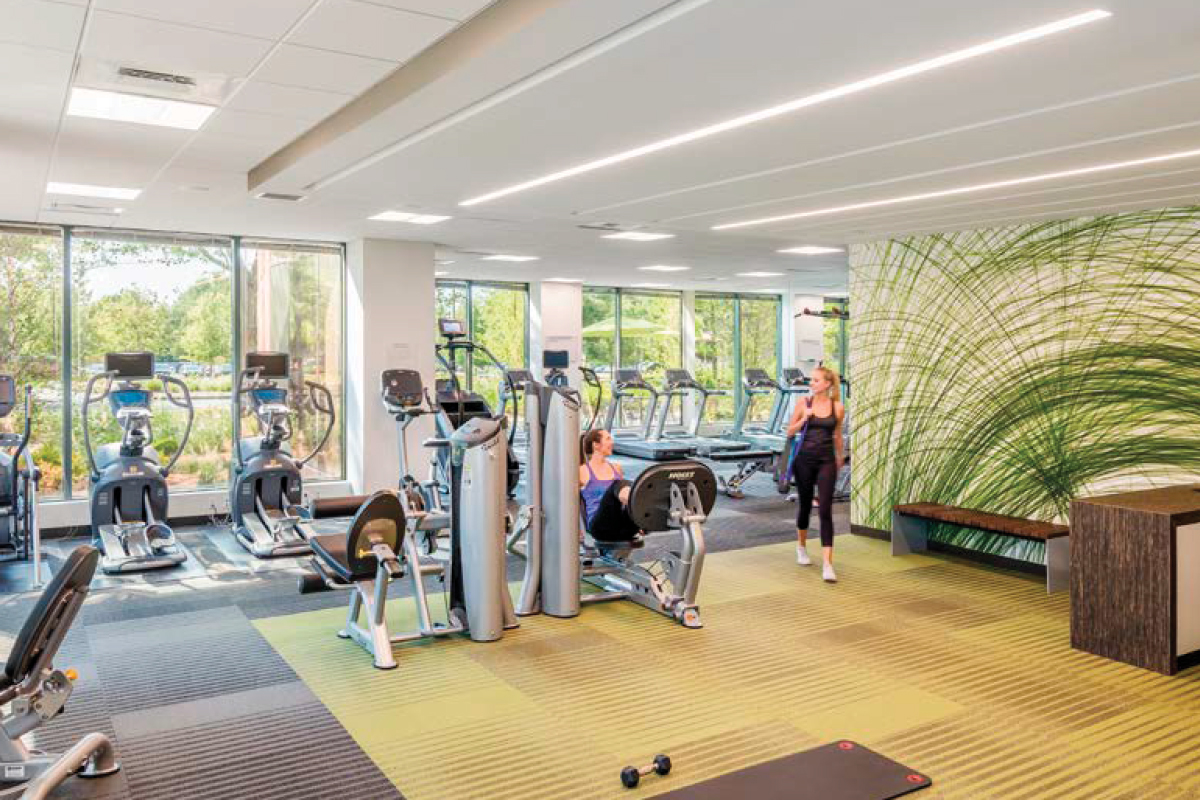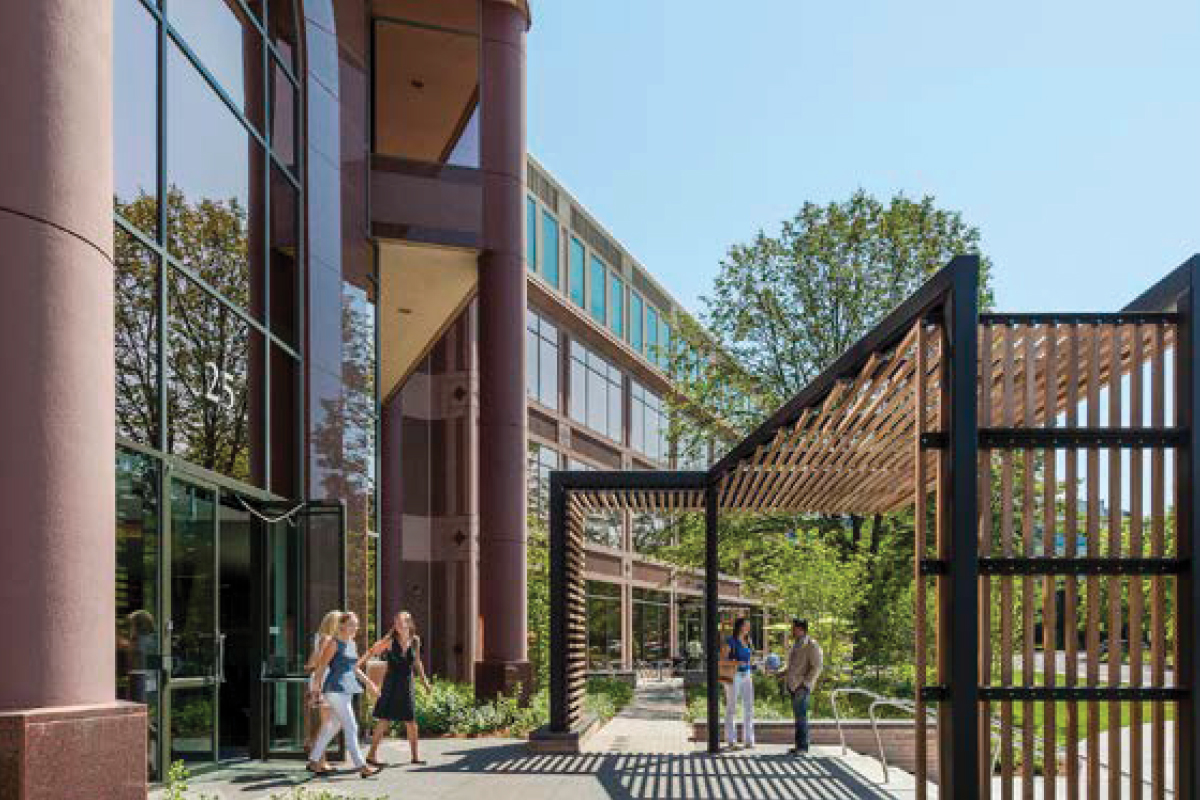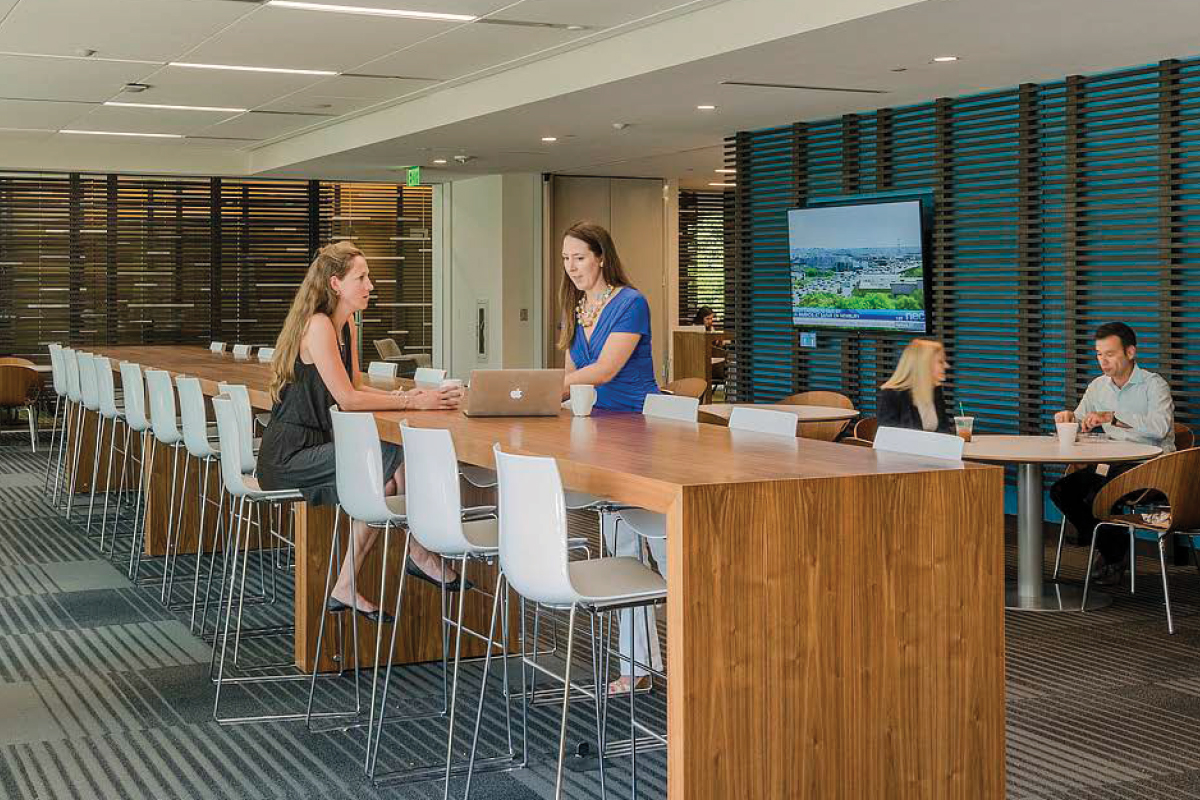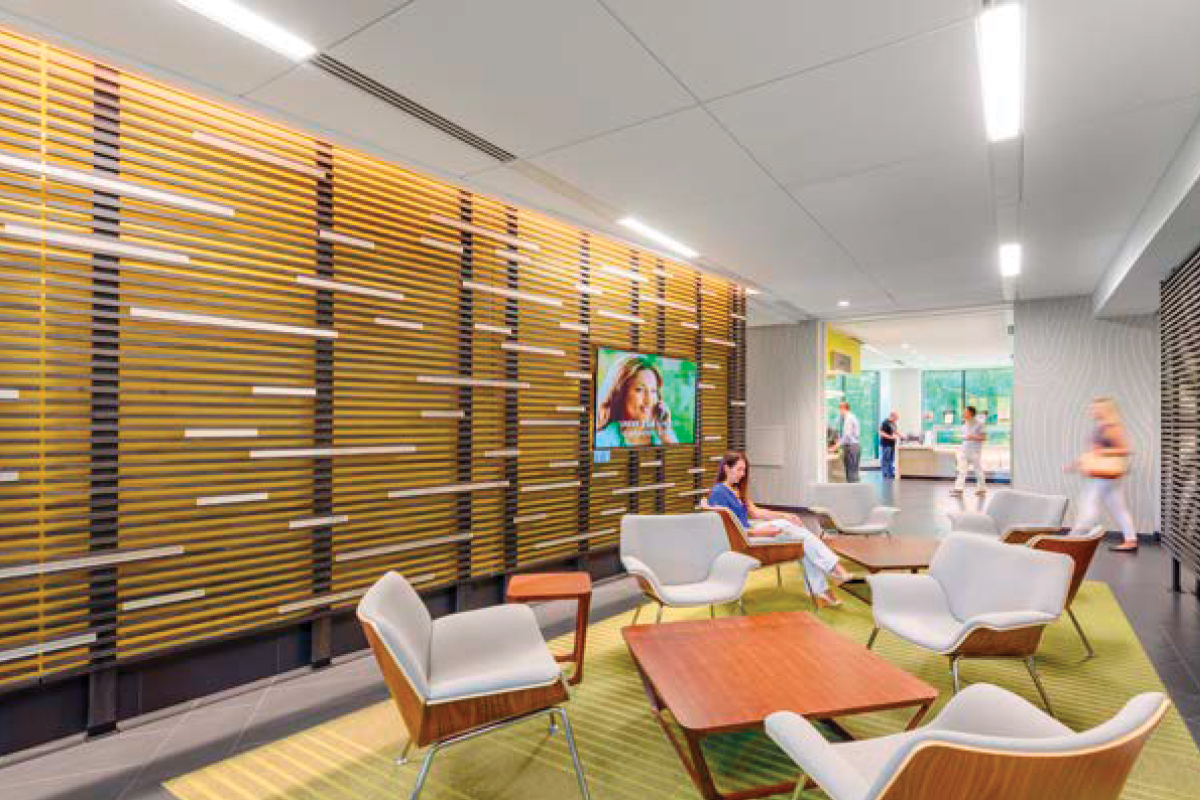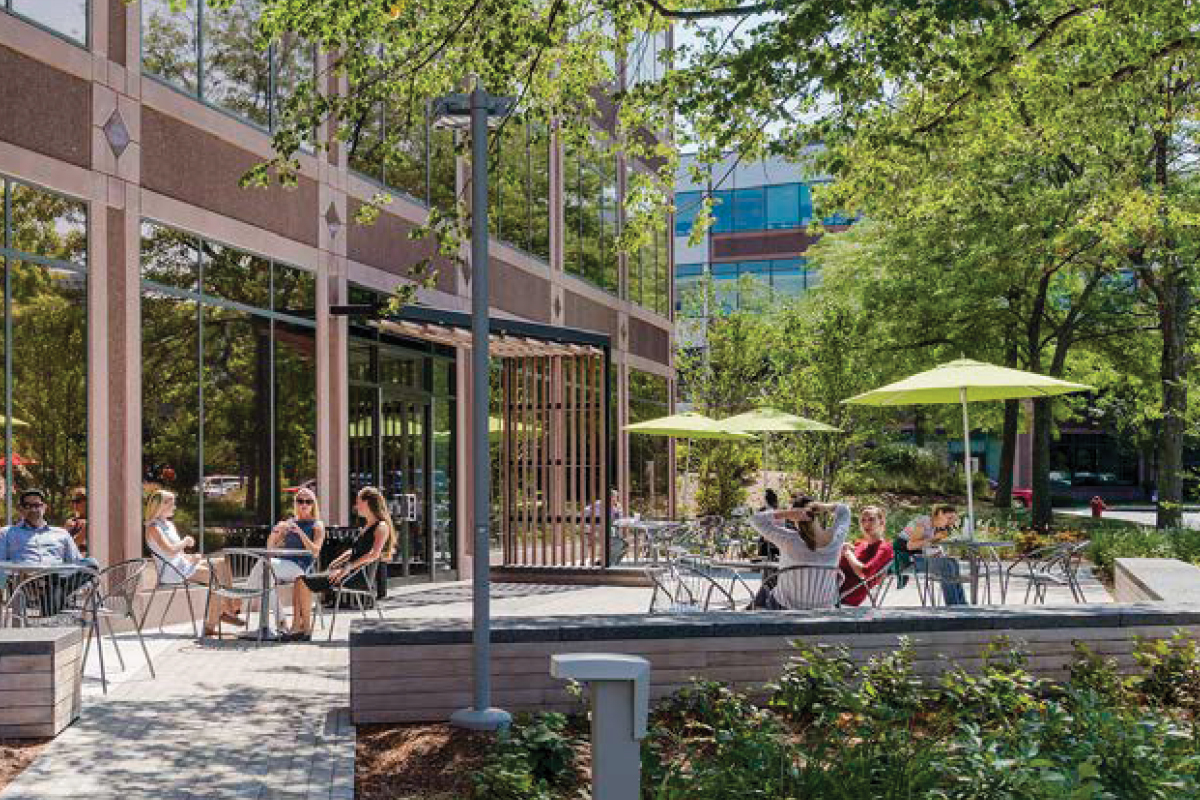 Situated 15 miles northwest of Boston
For Leasing
information
Contact: